History - of the Dr. Benend KG
As an anticoagulant agent, the heparin obtained from animal organs was an important and rare medicinal product after the 2nd World War, but it led to many side effects due to impurities. At this time in Germany, the alternative cellulose esters, polyvinyl alcohol, starches and glycogens were subject to intense examination for their anticoagulant effectiveness.

In 1947, Dr W. Benend succeeded in developing a standardised process for manufacturing a type of sulphated polysaccharides, pentosan polysulphate sodium, which has an anticoagulant, fibrinolytic and thrombolytic quality with comparatively limited side effects.
As a medicinal product, pentosan polysulphate sodium was first authorised and marketed in Germany in 1949, and afterwards in other European countries, primarily for thromboembolism. In the following years, pentosan polysulphate sodium was investigated on a global scale by research groups and its anti-inflammatory, antiviral and anti-carcinogenic effects, as well as its use for prion diseases, osteoarthritis, nephropathy, sickle cell anaemia, mucopolysaccharidoses and HTLV associated myelopathies, were qualified in numerous scientific articles.
As a medicinal product, pentosan polysulphate sodium is authorised in various countries worldwide for the treatment of an interstitial cystitis, as a supportive therapy for arterial vascular diseases (Claudicatio Intermittens) and as a veterinary medicinal product for osteoarthritic complaints.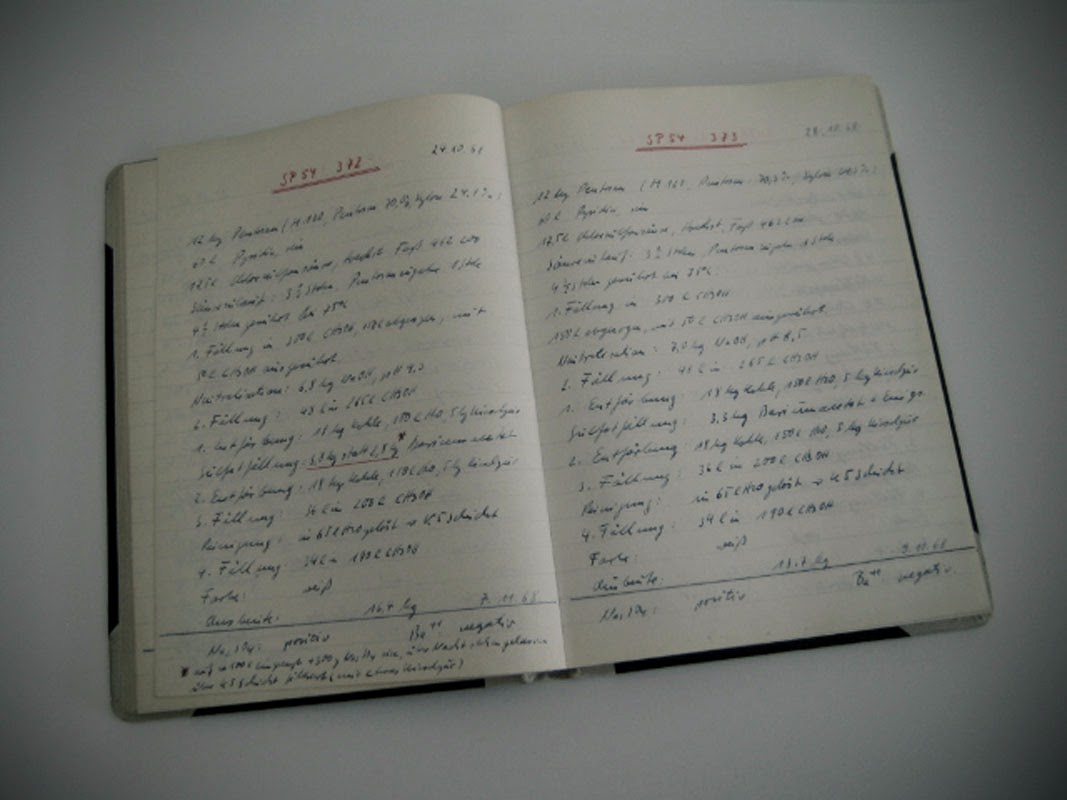 1947 - 1951
• Final completion of the company building at Memlingstraße in Munich.
• Sales launch of pentosan polysulphate sodium (PPS) in Germany.
• Dr W. Benend founds the Dr Wilhelm Benend K.G.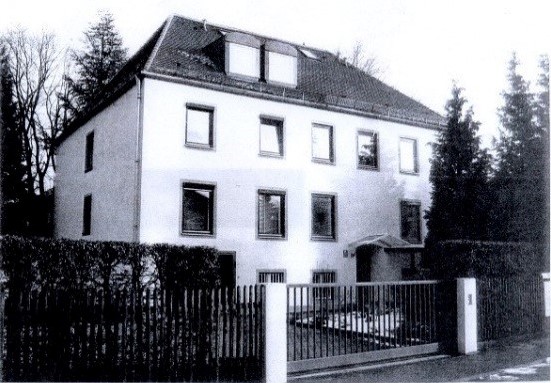 1952 - 1962
• Topping out ceremony of a new manufacturing building on the Herterichstraße in Munich.
• The first contacts with foreign partners are established.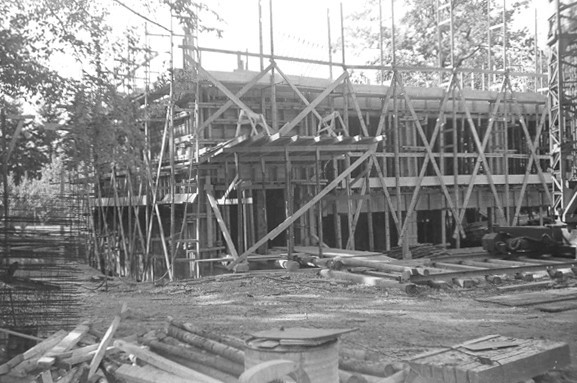 1963 - 1974
• "bene" celebrates its 25 year anniversary.
• Founding of the company bene-Chemie GmbH.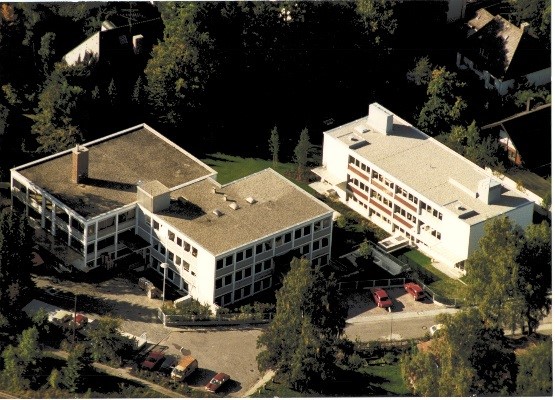 1985
• Change of name from bene-Chemie GmbH to bene-Arzneimittel GmbH.
1995
• The sons of the company founders, Dr´s Harald and Helmut Benend, take over the management of the company.
1996 - 2014
• Manufacture GMP-certified, qualified for the production / FDA approval for the US market.
• Foundation of bene pharmaChem GmbH & Co. KG in Geretsried.
• PPS is approved in the USA for the treatment of bladder diseases.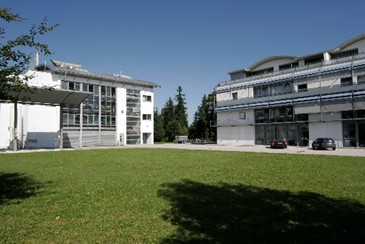 Only quality leads<br>to long-term<br>success